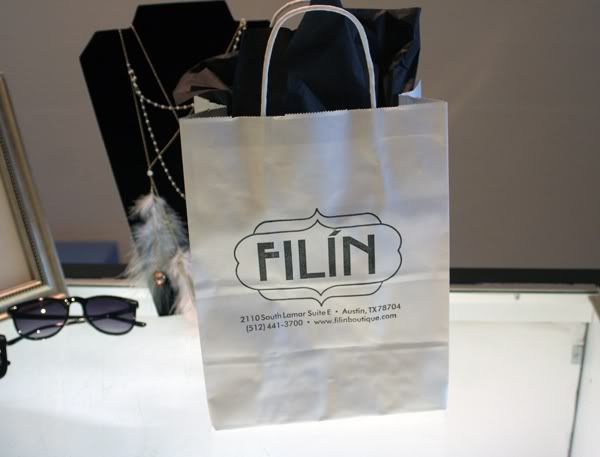 So there's a new boutique in town. I already featured them on my
Nylon Daily
newsletter, but I felt like I should give them a little more love with my blog. So, in case you don't subscribe, this boutique is called
Filín
, and it's still in progress, but it's definitely got great stock already.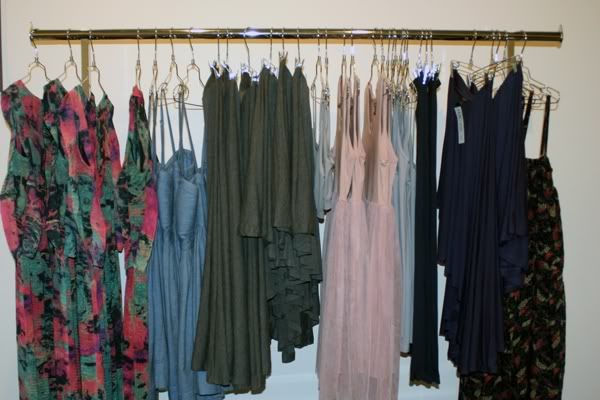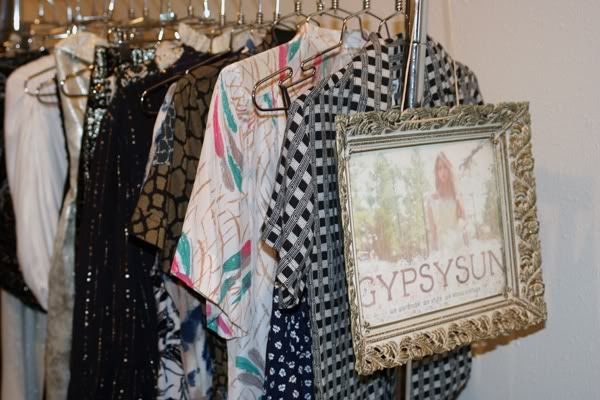 I feel like it's a great place to pick up daily basics, like her LnA stuff, or rad party dresses like her Blaque Label stuff. She also has a very stylized vintage rack in the store by local vintage vendors Gypsy Sun -- sorry, I accidentally attributed the vintage to Venus Envy in my Nylon shout out! The name sound oddly similar to me.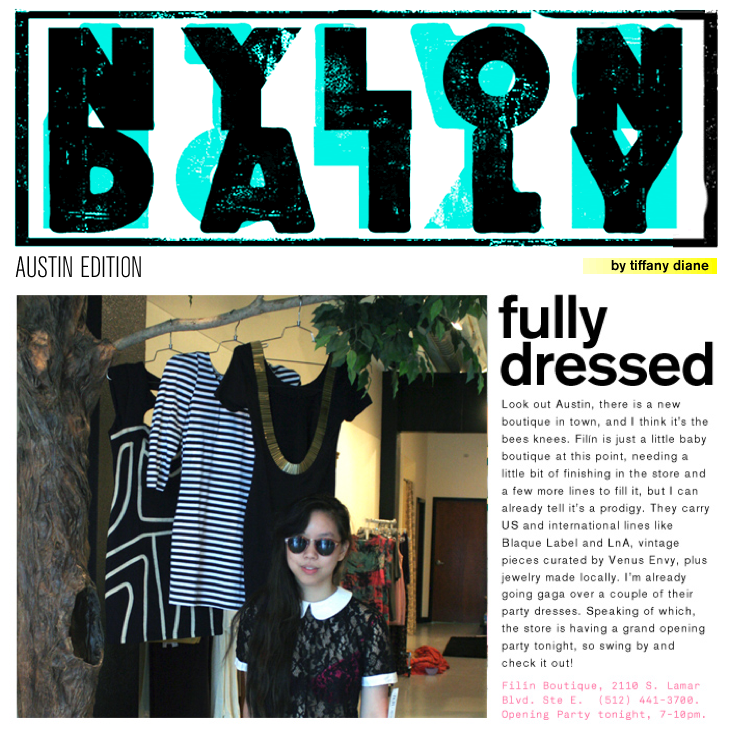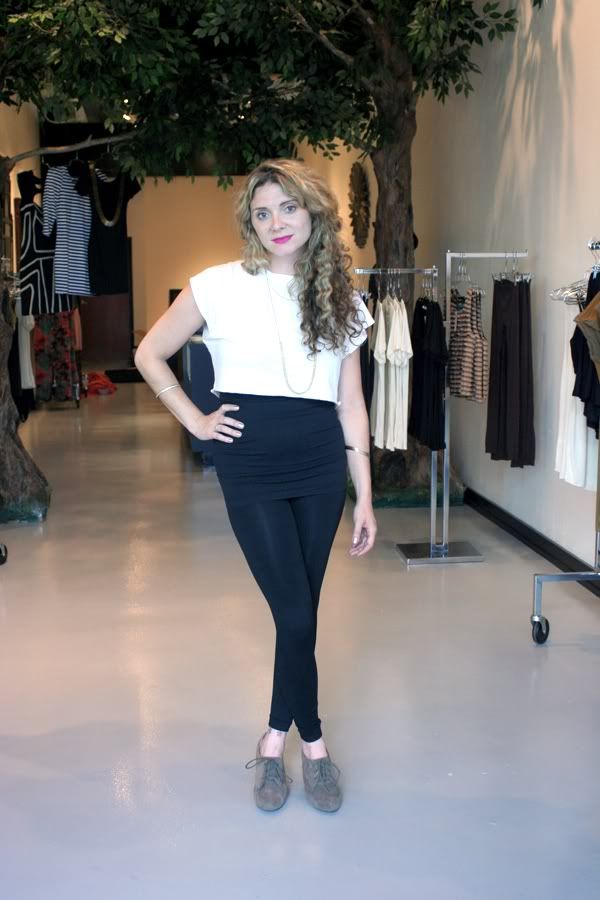 Here's the lady behind the store: Emily Antonetti-Elford. I find that well-dressed shop owners typically equals a beautifully stocked store. So, Filín should be as cool as Emily, who is incredibly cool.
I ended up picking up a vintage piece -- a lace crop top with buttons down the back and a white Peter Pan collar. Kind of gothy in a real way, but appropriate for summer wear. I'll style it better when I wear it out, I swear.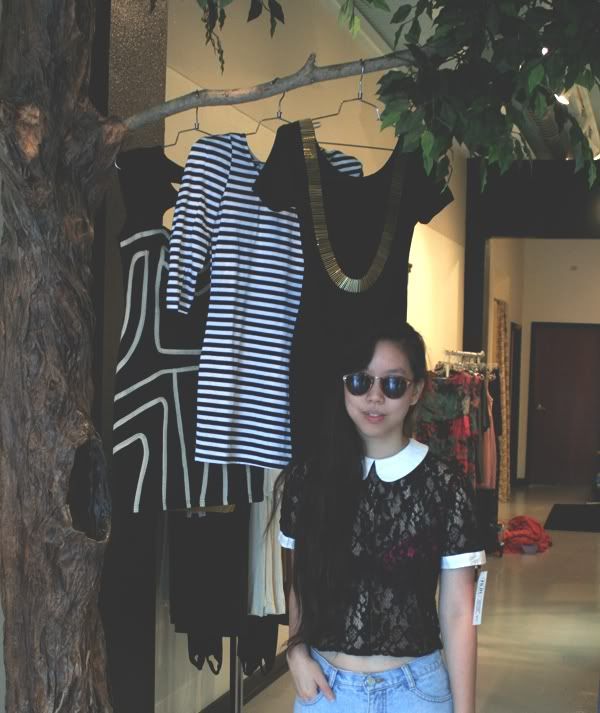 Anyway, all I can ever really say at the end of these things is go check it out for yourself. No one is paying me to tell you this, so you know I actually endorse it.
2110 South Lamar, Ste E


512.441.3700