Hey hey,
I am probably posting this a little too late, but I figured--better late than never, right? I thought the good readers of Austin is Burning would like the opportunity to be one of the final submissions for...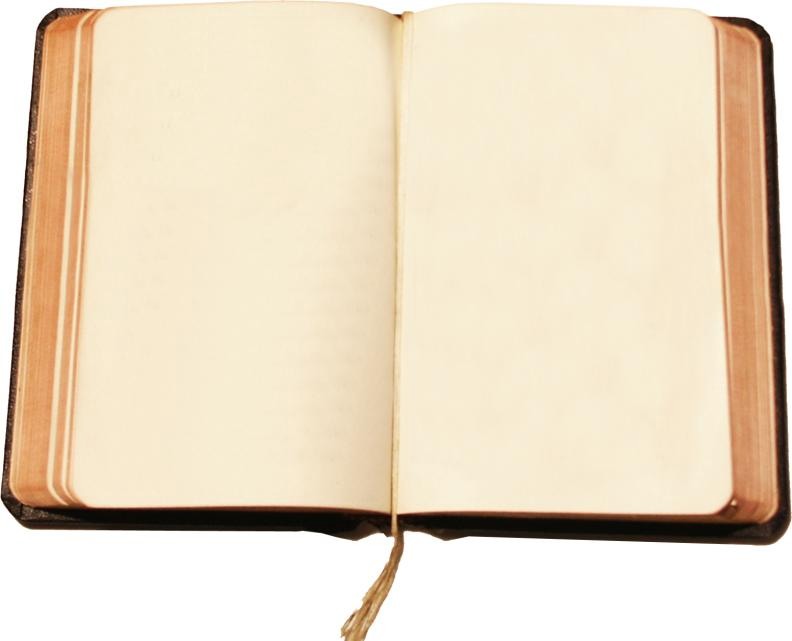 Basically, you have a page as your canvas and you can do anything on it, just submit it by this Friday. You can theorize, write about your day, tell secrets, doodle, sing songs, write poems, love notes, anything. I think it's just a great outlet for any creative juices you have pent up inside. Plus, everybody will see it and your $30 fee buys you a copy.
Check it out for yourself.