Austin
, I don't know what to tell you. However, if you've migrated elsewhere for the holidays (in Texas that is) it looks like there are a few things to go to this Christmas that sound pretty great.
HOUSTON:
I don't really know Houston very well or anything, but maybe there is at least one person from Houston reading this blog. I'm not sure what Chances on Westheimer is like, but this event I just found out about for tonight sounds really cool. They've got Kid Indie DJ-ing and the kid I recently mentioned, Joshua Distance.
The residents, GRRRL PARTS, have a blog you can go to
HERE
. I guess check it out if you wanna keep up with their Houston events. Maybe someday, I'll go and pay that city a visit -- never really been before (even though I lived there for three years of my pre-adolescent life).
DALLAS:
So tonight, if you roll on over to the Fallout Lounge on Exposition, you aren't necessarily guaranteed, but you've got a chance to hear the up-and-up on this killer party going on tomorrow night at an acquaintance of mine's apartment (house?). Cory from Ocelot (ATX) is going to be DJing. Big fucking deal, and I'm not being sarcastic.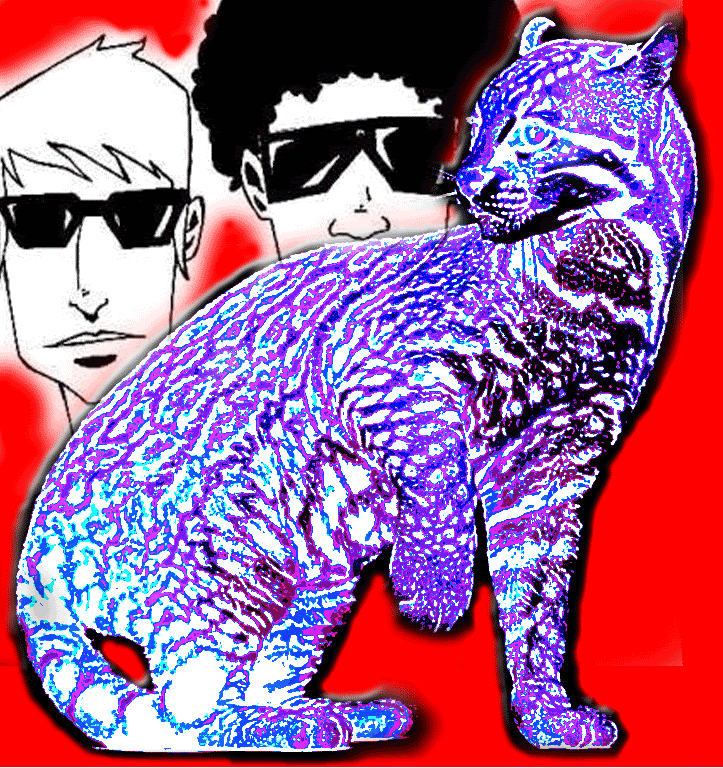 They'll be playing with up-and-coming Dallas DJs (resident to Fallout Lounge)
Billingham Defense System
.
RIO GRANDE VALLEY:
Mitchell,
OUTWITHME
, is putting this on. He DJs under the alias FaggyFresh. He's also having Brion (B-the-Beat) DJ. Also have never been to the Valley, but if you're down there this Holiday break, I suggest you go check out Club Montrose tonight.
Enjoy your respective holidays,
Tiffany