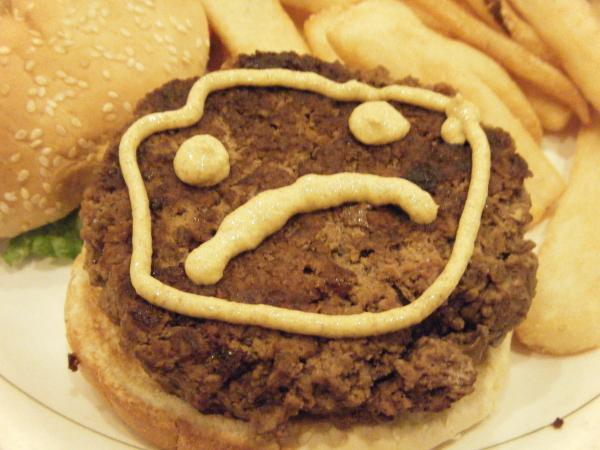 Well, it's the end of an era. For four years, Ben Tipton has been bringing us my favorite weekly event,
Burger City Rock N Roll
. And BCRNR has never failed to bring us great tunes, live shows and good pool times. I loved the event from the start, as in when I heard the word "burger..." In fact, a while back, I
featured Burger City and Ben on a local blog
Launch787
.
I'll be sad to see it go, but tears are useless. Let's let Burger City go out with a bang tonight with
BURGER CITYS ADIOS AMIGOS 4TH BIRTHDAY AND LAST HOORAH!
Tonight's band is
The Best
, which is composed of members of local bands Bad Sports, Bad Lovers and Flesh Lights. I saw them live for the first time at a previous Burger City, and they live up to their name.
Lets all eat some greasy burgers (or veggie burgers if that's your thing) in honor of our Burger City homies. Now I'm hungry.