SUPERHUMANOIDS
at Cheer Up Charlie's for Death and Taxes East End Party
NORTH HIGHLANDS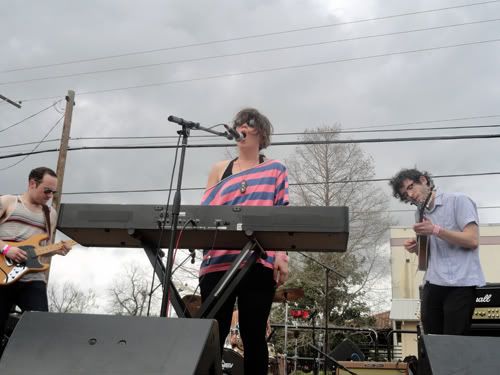 My amazing pedicabber friend Jacob.
BLEEDING KNEES CLUB
at Baby Blue Studios for WNYU: Everyone Sux Party
BLEACHED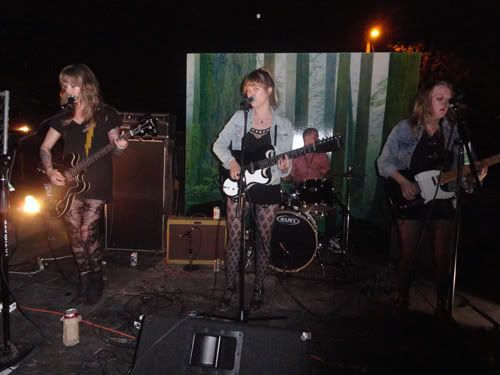 THROWING UP
at Spider House for And So... Party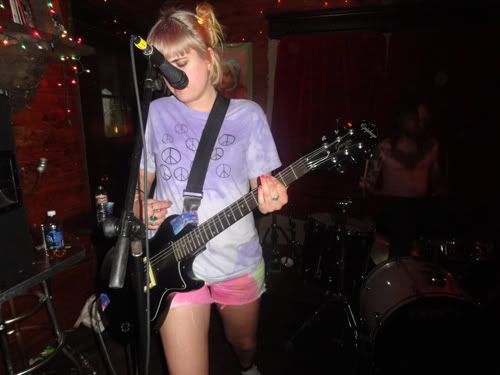 Camille from Throwing Up had the most amazing jacket.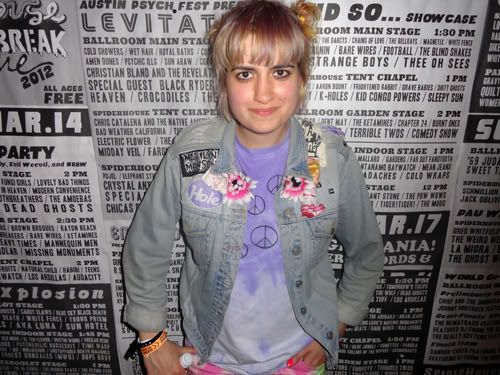 + I also caught
FIDLAR
at the WNYU party, really fun set, and
Tribes
at the Nylon Party.