Hey guys, it's been a little while since I've updated about anything non-SXSW related. The time is now.
I thought I'd post about my recent work for
Bleach Online
's latest issue
Tokyo Plum
, which released the end of February.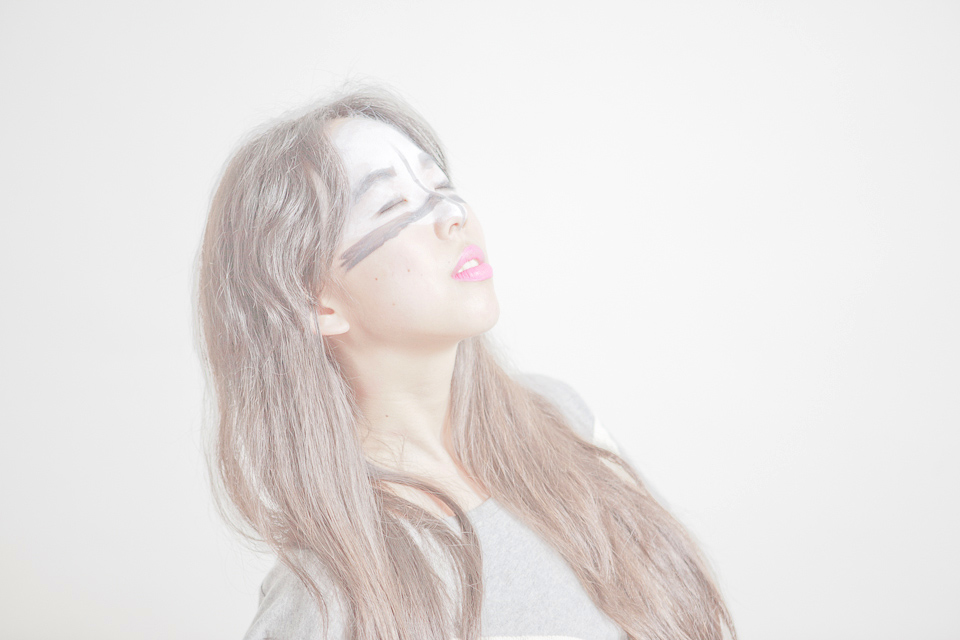 Photo by Ben Aqua
BEN AQUA
+ I got the opportunity to
interview artist
Ben Aqua
again. I also had the lovely opportunity to get photographed by the man himself in some self-done face paint. Ben was one of my first features on
Voyeur
.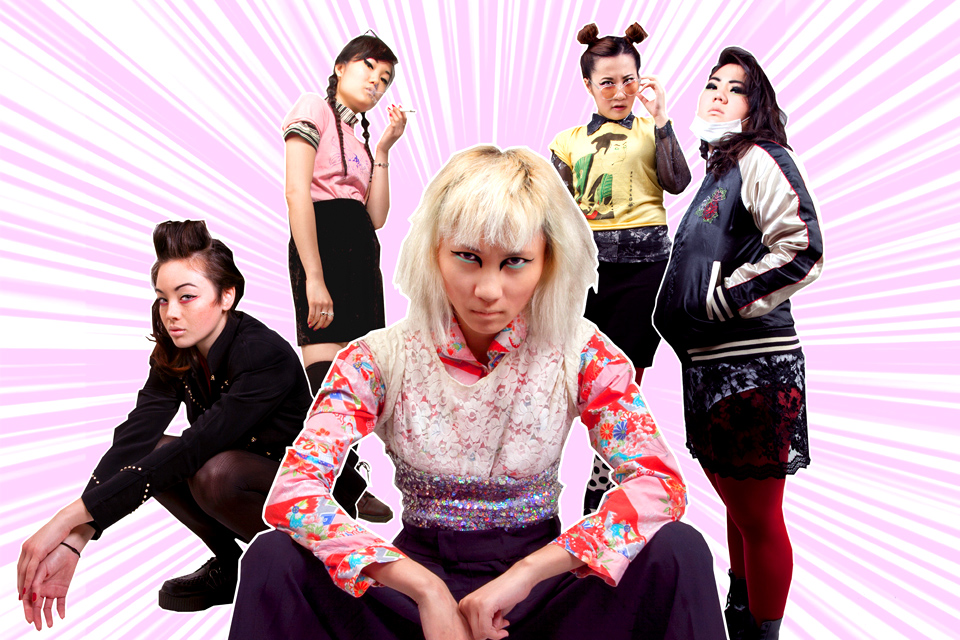 Photo by Kristin Megumi Wong
TAR + HONEY
+ Was also incredibly happy to get to help publish my friend
Kristin Wong
's work. She was shooting an all Asian girl gang photo series, which was the perfect complement to the issue; view the rest of the images and read my interview with one of my oldest, dearest friends
here
. (I've also featured Kristin on
Voyeur
, I just can't help myself.)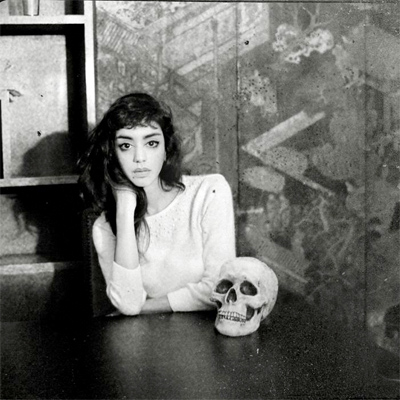 RIMEL NEFFATI
+ Thanks to Jacqueline, I was introduced to the portraits of Rimel Neffati, a photographer from Paris who produces some of the most eerie and captivating images I've seen. I was also able to
interview her
.
LOVE IN TIME
+ I styled a shoot with Danny Yirgou in Granger, TX, featuring models Justin Kitchen, Connie Mobley, John Kolar and Ashton Smotherman (in order of appearance).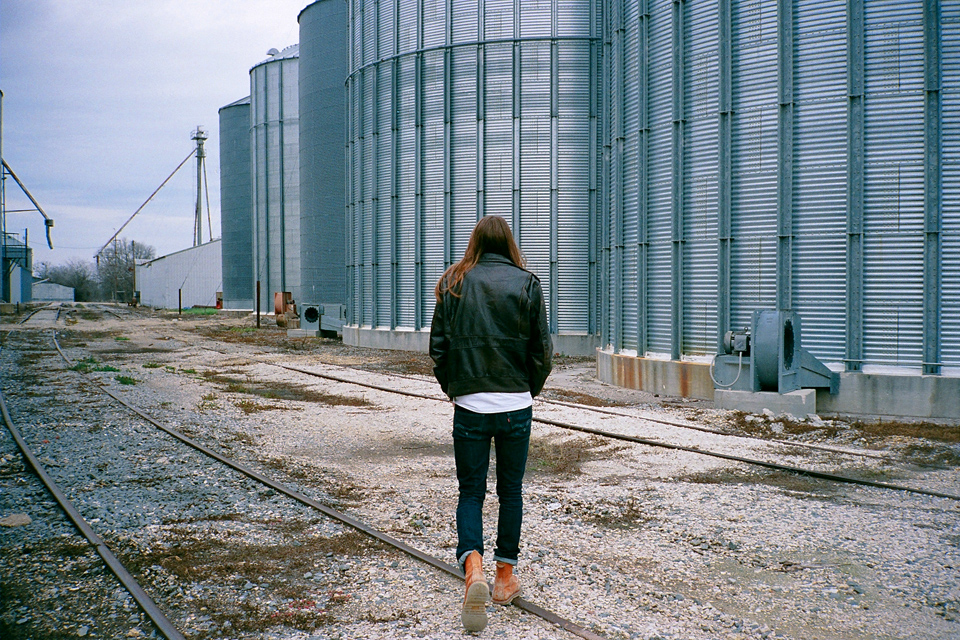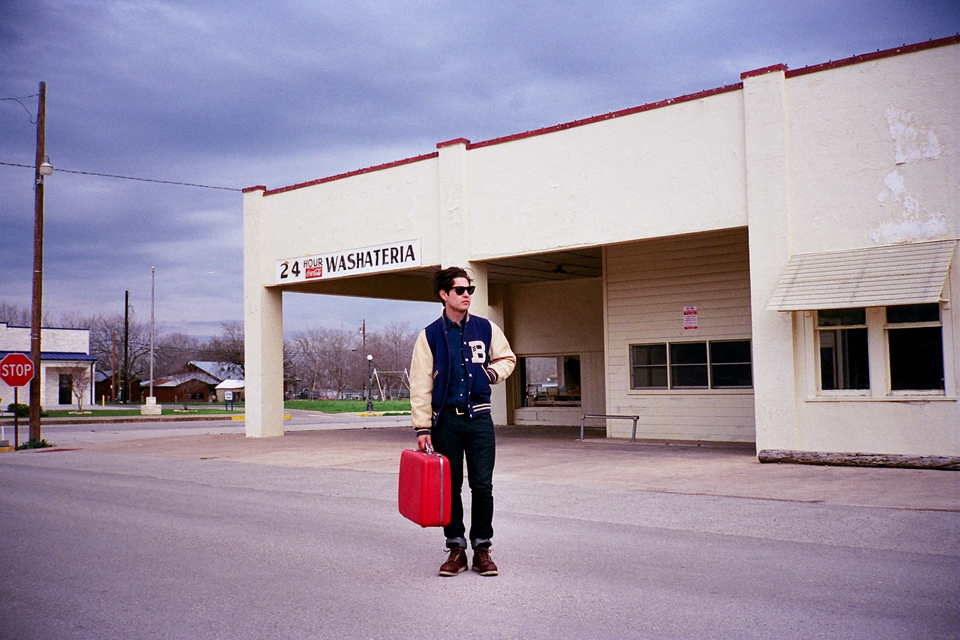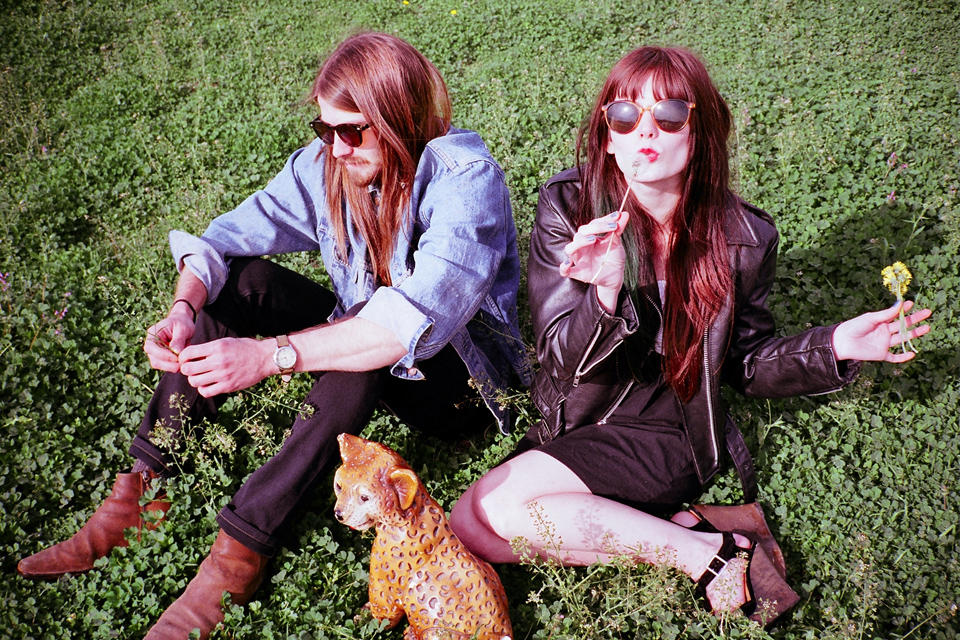 View the rest of the images
here
.