So I know Fun Fun Fun Fest was a whole week ago, but I am always pretty late on updates like these, even if I'm excited about them. Unfortunately the simplicity of posting links on Facebook trump the hassles of posting to a blog. I'm lazy to a fault at times.
I did, however, attend
Fun Fun Fun Fest
last week. It took a lot out of me, but it was a lot of FUN. I was shooting street style photos for
Nylon
, which you can check out
here
. But here are a few shots (still great style of course) you may not find there.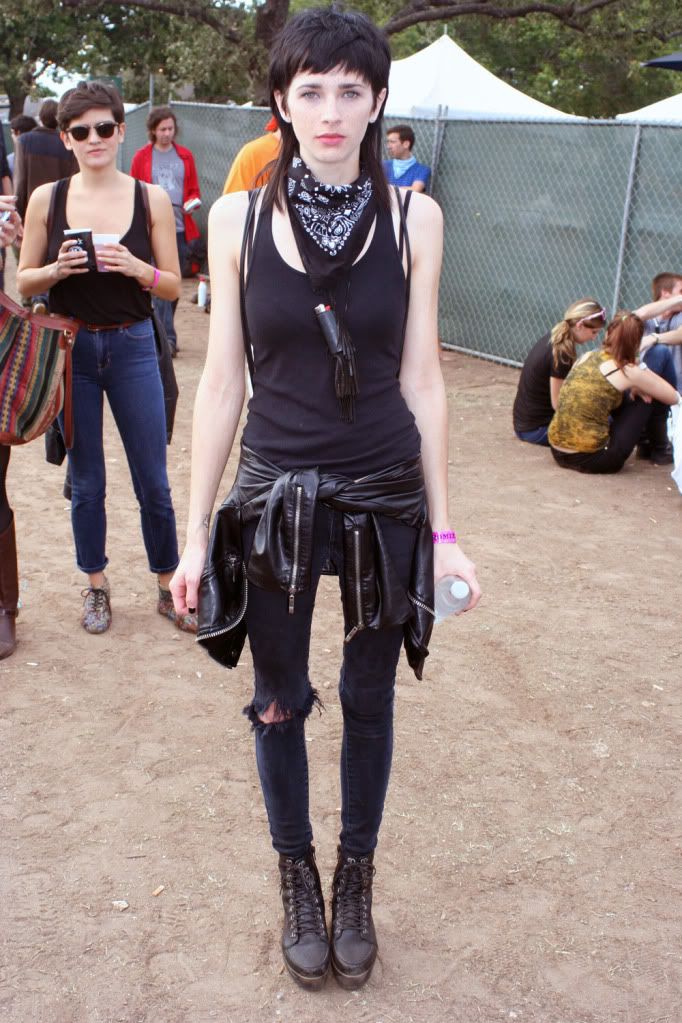 Sara Cummings, Hair Stylist at
Propaganda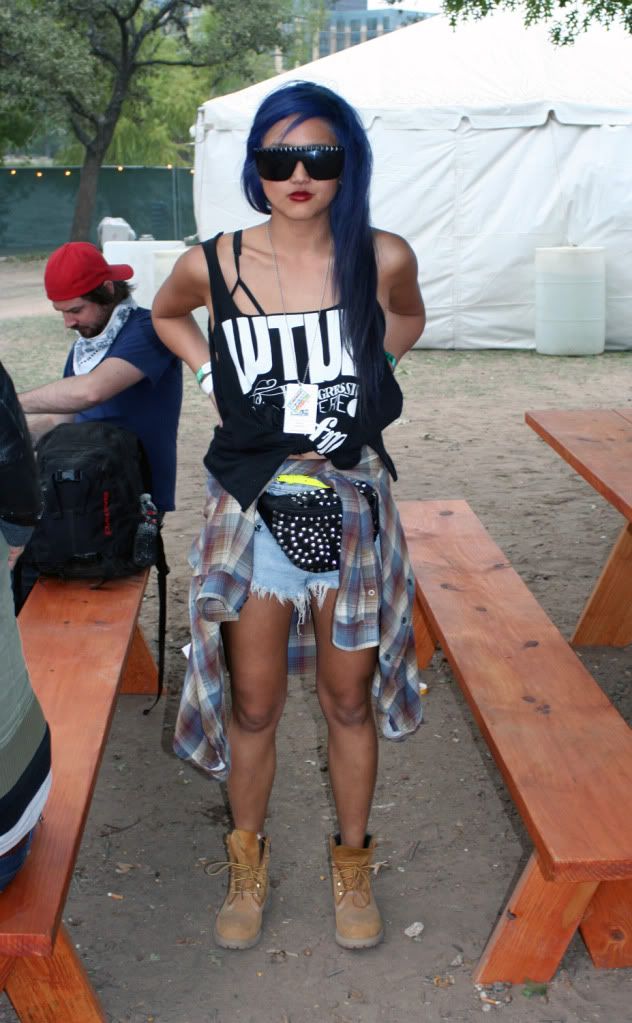 Soz, WTUL New Orleans radio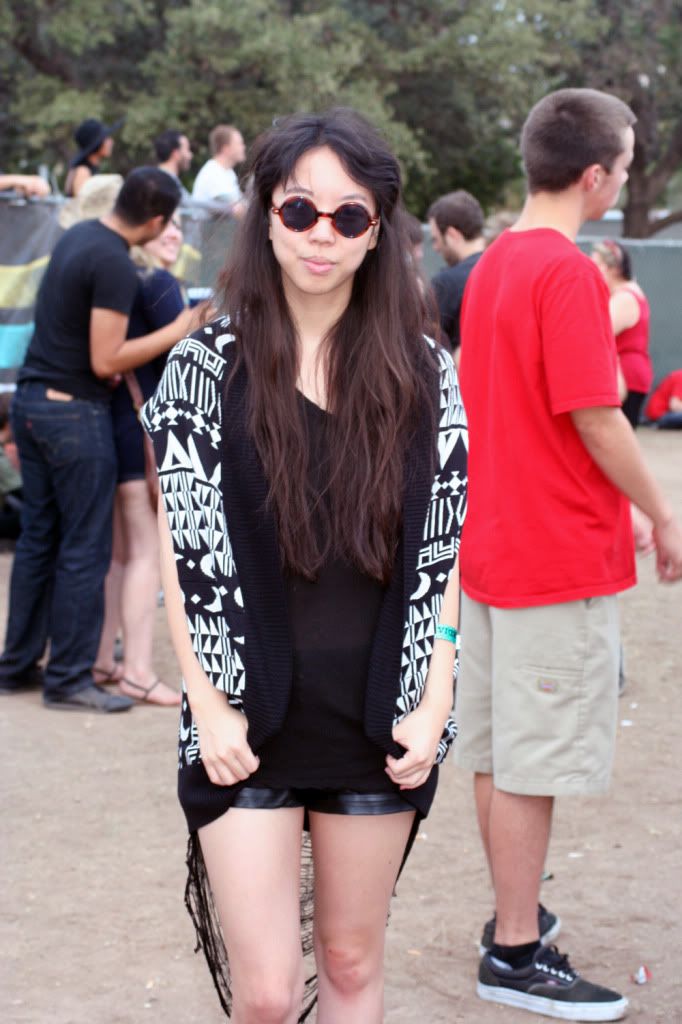 Me looking and feeling a little haggard on day three of the fest.
Now check out these well-dressed men: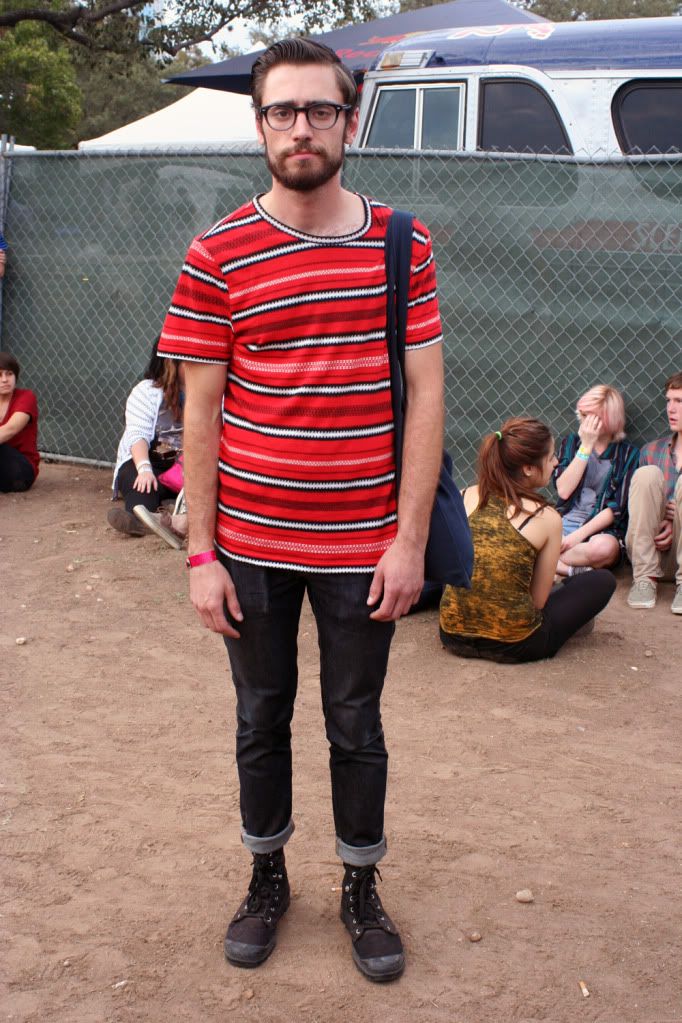 Matt Draper,
theholloweyed.com
and
Mischka
Jacob Abello,
musician
Char Kim, sales associate at
Urban Outfitters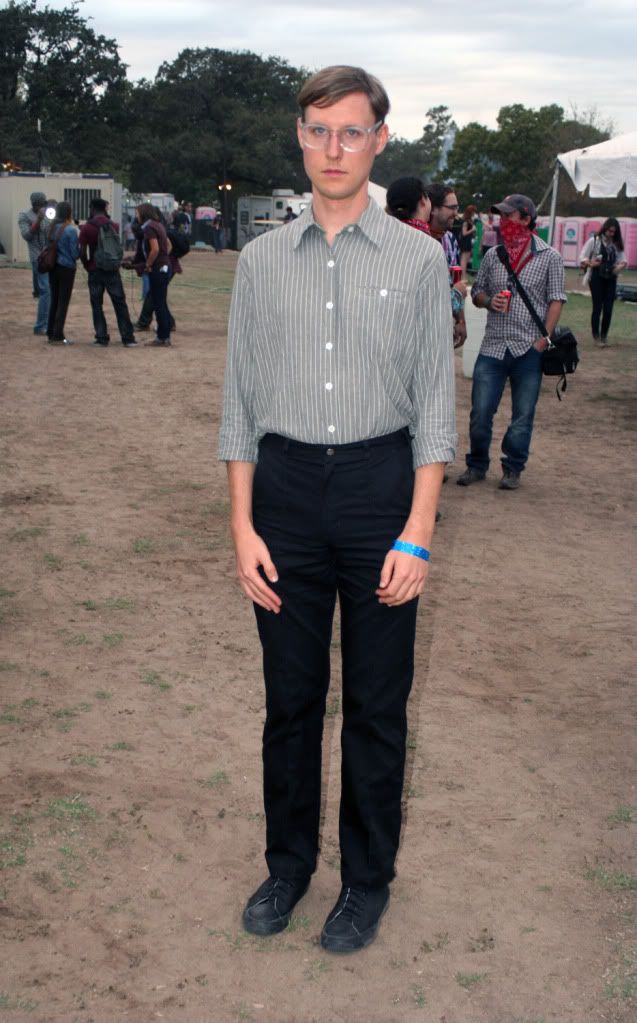 Chad Allen,
Switched On
Buddy Blake Brandon
Ace San Miguel,
Mohawk
bartender
Mrs. Tolly
also was sweet and shot a photo of me for the
Free People blog
.