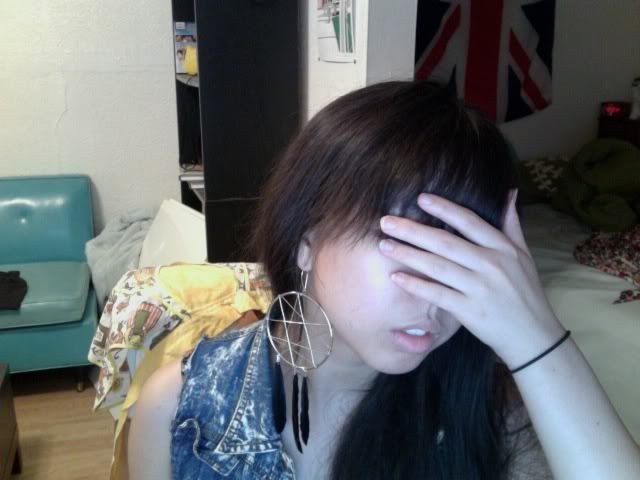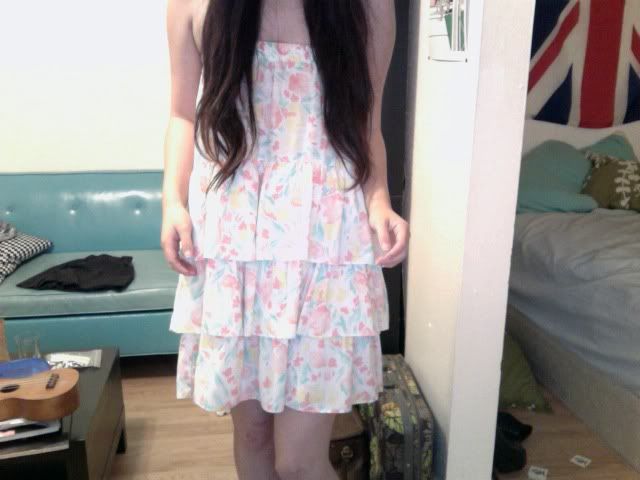 feat. Rick Genest interview, Mugler Fall 2011 show, new earring courtesy of Arrow, photobooth images from Renegade Craft Fair, new skirt/dress from Charm School Vintage, my tattoo you didn't know I have.
Let me get this straight- I'm not a fan of Lady Gaga, but I do really love the runway show. "Things" have been pretty much the same. Making an effort to blog more, and put more into them than just dropping fliers (unless that's all you guys want). What can I say? I'm a people pleaser. Kind of.
Let's do something interesting this summer.