Some of you are going to Animal Collective tonight. I am not. To be honest, I have never really listened to them. If I have, I do not remember. I have only heard good things though, so for those of you going - have fun.
friday
Looks like Richard Henry and Orion are doing something at Creekside tonight. Fridays are Creekside are always pretty decent I'd say, from Peligrosa to A Bailar Cabron. All good stuff.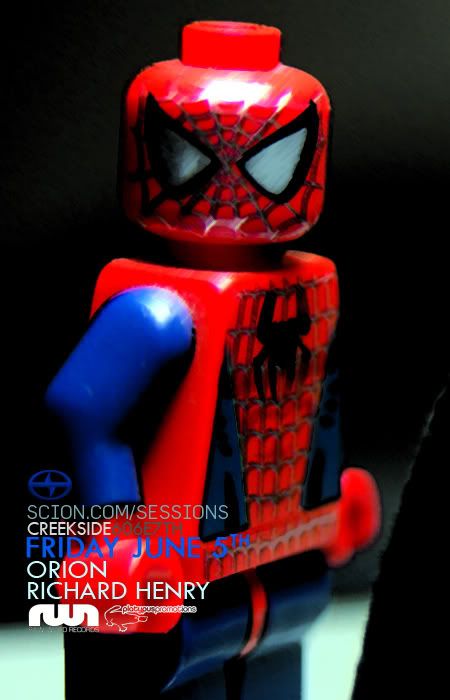 saturday
Then, there is Milk 9 tomorrow. This one is supposed to be super special, because the Milk crew is bringing in Cobra Krames from NYC. I feel like I have seen him about a million times since I moved to Austin. I am sure this will be a fun event. I haven't been to Beauty in forever.