(
A note to Fernando:
Sorry Fernando, I didn't mean to leave out your Club DeVille 90's bash that I don't think you even took part of this week seeing as you are "out of town on business," -haha- I was basing everything in that post off of Facebook event invites. I do that a lot these days out of laziness. That is a good way to get my attention, I guess. Via facebook or commenting/messaging me about whatever.)
Anyway, yesterday was surely something. Pizza happy hour at
Red House Pizzeria
will be the end of me. At least I'll die with a full belly and a smile on my face.
I am not 100% on what's going on tonight, but here are some options I've come across. I am personally going to try to make it to
Bird
's on South Congress.
Annie Ray
will be manning a 3-D photo booth! I don't know what that means, but hopefully I'll look less 2-D in these pictures. No haircuts for me, though, I'm waiting till my hair reaches my toes.
What is this new 18+ club? I have never heard of it till recently.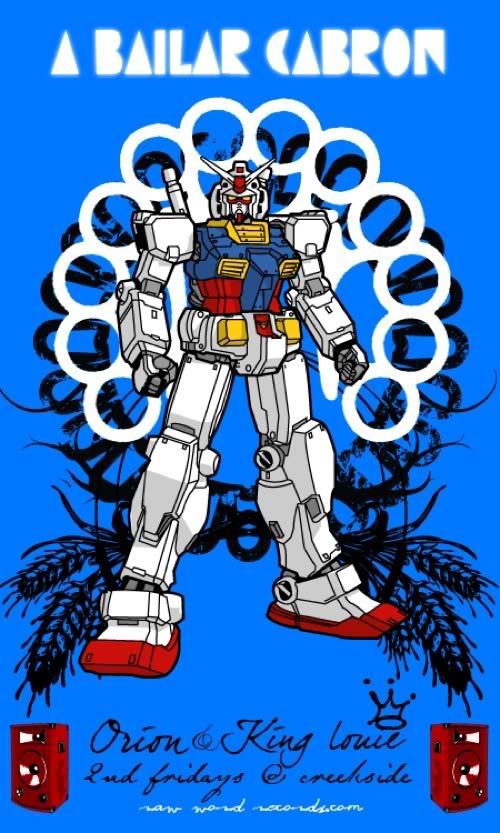 As always.
As for Saturday, I kind of want to go to
Glass Candy
. I think it's $10 if you purchase tickets through
Transmission
online (really $13 after fees) and $12 at the door. So perhaps I will wait till the night of.
I love this video. This is all I've got for now; I'll update later if needed.