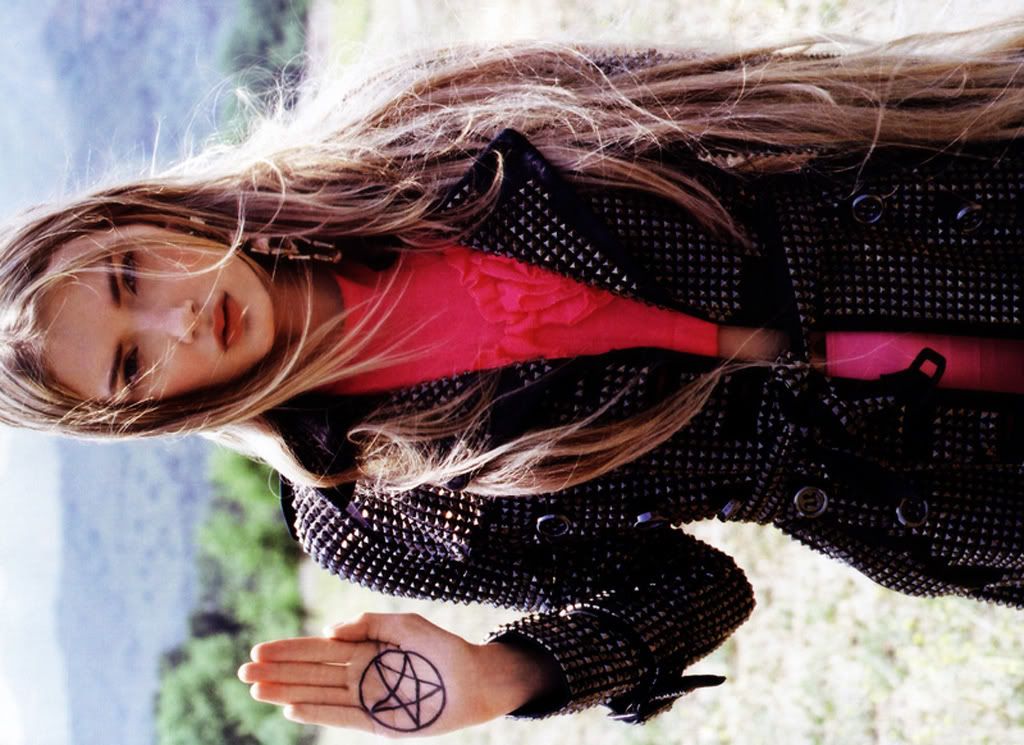 PC: Terry Richardson - Lily Donaldson
It's my
200th post
! I guess I'm workin' a lot faster than I had been beforehand. Especially because I feel like very recently I had my 100th post. So, a thank you to everybody who keeps up with this little bloglet. I'll call it a blog-let because it's not really a full grown blog yet. By no means is it up to
Famousish
,
East Austinite
,
Austin Eavesdropper
,
Party Ends
level. However, it's a hobby and I intend to continue.
For you are two mixes that I deem worthy of reposting. Their owners
Prepmode
and
Redsean
, of Dallas, are two very talented DJs. I'm sure you will enjoy them.

"MIXED NUTS" - A Dance Mix
mixed by redsean

&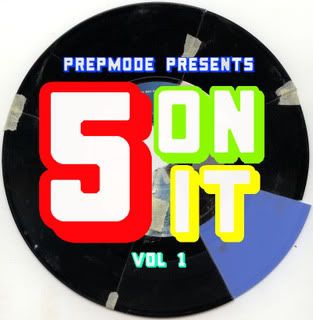 5 on it - Prepmode

Here's a little something Prepmode said in explanation for his mix:
+
"So, just like old folks, I believe that music should be given respect. We celebrate people who retire with parties, but what do we do for the music that we retire from our Vinyl/CD collections, or top playlists, or whatever your specific preference is?? I decided that I would celebrate tracks that I no longer foresee myself playing at gigs by presenting the "5 ON IT" Mix Series. Each time around, I will select 5 tracks that have put a smile on my face along with many others."
So, I guess, expect to see many more of these.
Today, you can go to Waterloo for an in-store performance by Ben Kweller @ 5PM.
And I leave you with a new favorite song of mine. I'm excited that I can possibly see them perform this SXSW (so soon!)
Joie de vivre,
Tiffany Diane