Well, this weekend seems too good to be real. I'm excited.
Thursday at Emo's
: So The Ting Tings are coming again? I don't mind it, since I missed their last show. This seems like an exciting show, there's about a million bands -- inside and outside. Plus, Black Kids is going to be there.
Emo's Website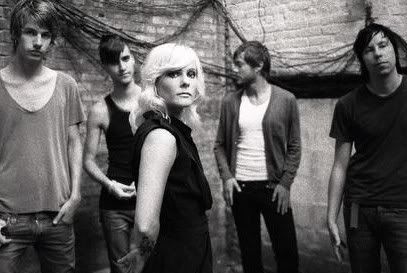 Friday at La Zona Rosa
: The Sounds are great. I got myself a free ticket already from the Flosstradamus show.
La Zona Rosa Website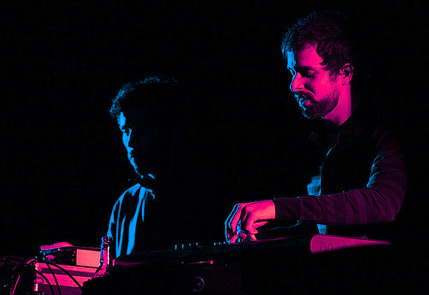 Saturday at The Compound
: The Twelves! Another amazing Famousish event. How do you do it Fernando?
Tickets at Famousish Blog
-TD