Dallas, I love you, but you're bringing me down.
I'm posting from Dallas this weekend. Hope you guys all had fulfilling Thanksgivings and some time off work/school. Thank goodness for that time off, I was working nonstop before I caught this break. It's time to figure out what's going on in Austin this weekend, even if I can't necessarily be there.
I'll probably be going to one of these Dallas events:

FRIDAY:
DO NOT go to the S.Austin party (off William Cannon) It was really last night and I'm a dumb ass.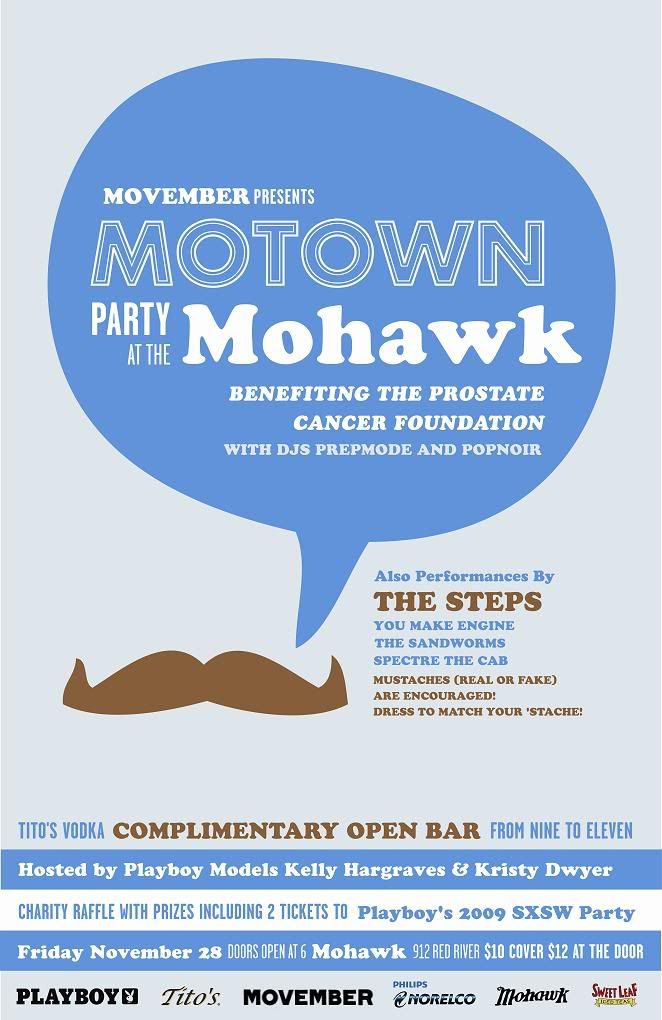 Richard.Gear will be DJing at Plush, too, at about 10-11. You guys know I'm and avid Gear supporter.
SATURDAY:
What the hell else is going on Saturday?
-TD