TONIGHT:
Peligrosa
from
uLOVEi
on
Vimeo
.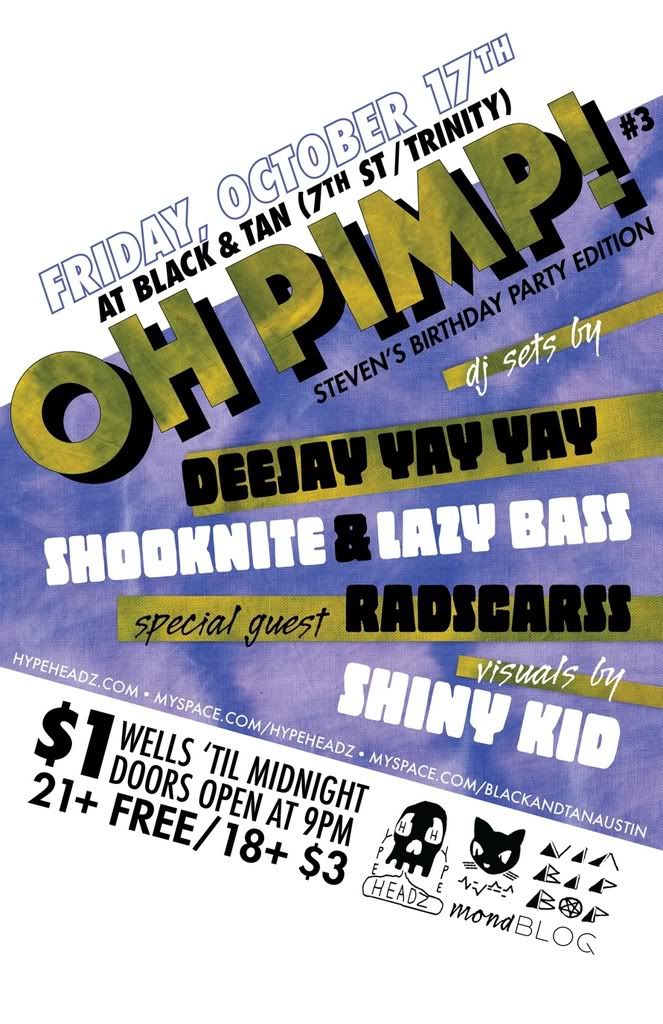 Black and Tan has been getting a lot more business lately. Austin's Best New Bar is seriously bringing in a new, younger crowd it appears.
SATURDAY
:
I think this is the only major thing going on Saturday night. I don't think it's too late to RSVP!
Here
! Do it!
After-Party here
:
RSVP? I'm not sure... I have heard news of a house party Saturday night and will get back to you on details about that one. Simian Gibbons DJs!
Of course all the while, Maker Faire is going on this weekend!
Click on the image for the Webpage for more info.
-TD