Prices on non-Wed/Sun: 3
Prices on Wed/Sun: 9
Quality of clothes: 10
Good finds: 7.5
I got some bad ass boots today, but was a little disheartened when Juan Carlos told me people already had them. I guess thrifting does that at times, things get circulated and styles are picked out and of course you are not 100% original just cause you go to second-hand stores and look for old stuff. BUT - I'm okay with it because I really like the stuff I found today.
like these but with a fringe at the toe.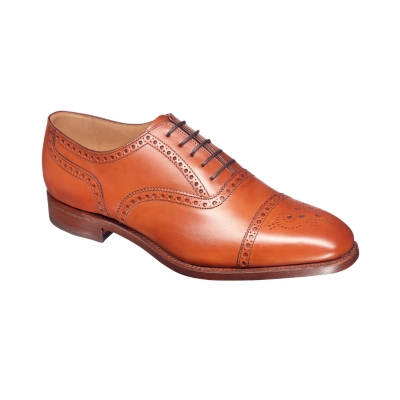 like these other oxford wannabes i got there, i want to spray paint them.
Also got this crazy sparkle costume dress that had leotard crotch to it that I am definitely going to cut off.
Going to have a sew-a-thon with Joel this weekend during the day. I'm excited to finally modify some old clothes, some new thrift stuffs, etc. Going to have so many like-new things afterward, I hope.